Solar & Insulation Contractor in Rockford, IL
Greenlink Energy Solutions is your local home performance, insulation installer, and solar contractor based out of Rockford, IL and Madison, WI.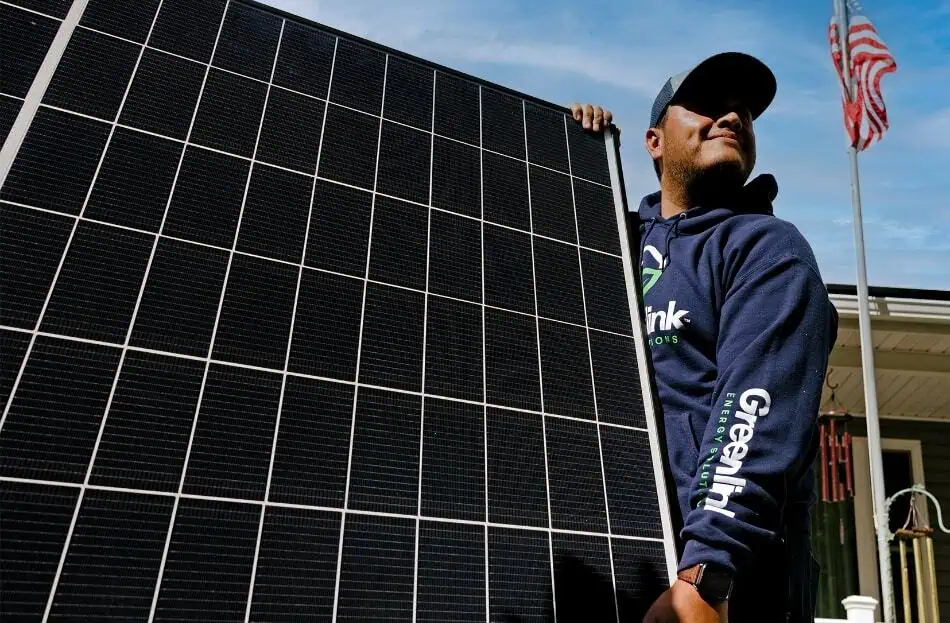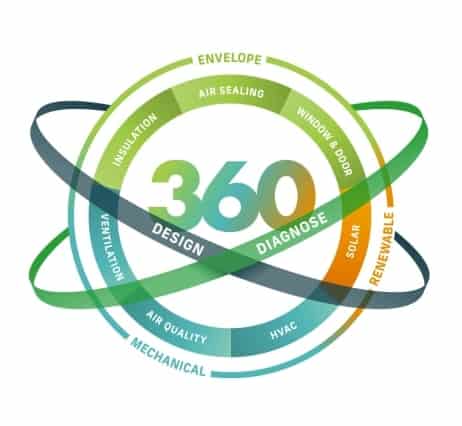 Everything Under One Roof
Health, Comfort, & Efficiency
Greenlink's 360 approach examines the critical relationships between your systems and develops a customized proposal to maximize your home's health, comfort, and efficiency
Health
Keep all occupants healthy with air quality improvements, like air sealing or filtration, which eliminates allergens, reduces odors, balances humidity levels, and more!
Comfort
Keep your family comfortable all year round throughout every area of your home.
Efficiency
Significantly increase home performance and lower your carbon footprint. Lower utility bills, higher energy savings, and prevent future headaches.
Incentives
Maximize your Return on Investment by utilizing local, state, and federal programs, incentives, and rebates. Lower energy costs and increased home value mean a quicker and effective Return.
Envelope
We start by assessing the home's Envelope, focusing on the insulation, air sealing, and windows & doors.
Insulation
Modern processes and materials to maintain temperature consistency.
Air Sealing
Eliminate gaps and openings as sources of air leaks and air infiltration
Windows & Doors
Top-of-the-line, energy-efficient windows and doors with no compromise to aesthetics.
Mechanical
Next, we perform a Mechanical Analysis of ventilation, indoor air quality, and HVAC.
Ventilation
Maintain proper venting of humidity, smoke, and polluted air for optimal home air quality.
Air Quality
Purify indoor air and maintain proper moisture levels for a comfortable, healthy environment.
HVAC
Improve you HVAC systems and ductwork for peak efficiency and monetary savings.
Renewable
Finally, we tailor design a Solar PV System that is unique to your property, energy usage, and location
Solar
Maximize your financial benefits and reduce your carbon footprint.
Easy, Complete Home Performance
Our Four-Step Process
Our thorough energy assessments allow us to diagnose home performance deficiencies and implement solutions. Enjoy improved comfort and save on your energy bills.
Greenlink Energy Solutions, Inc.